SERVICES
SERVICES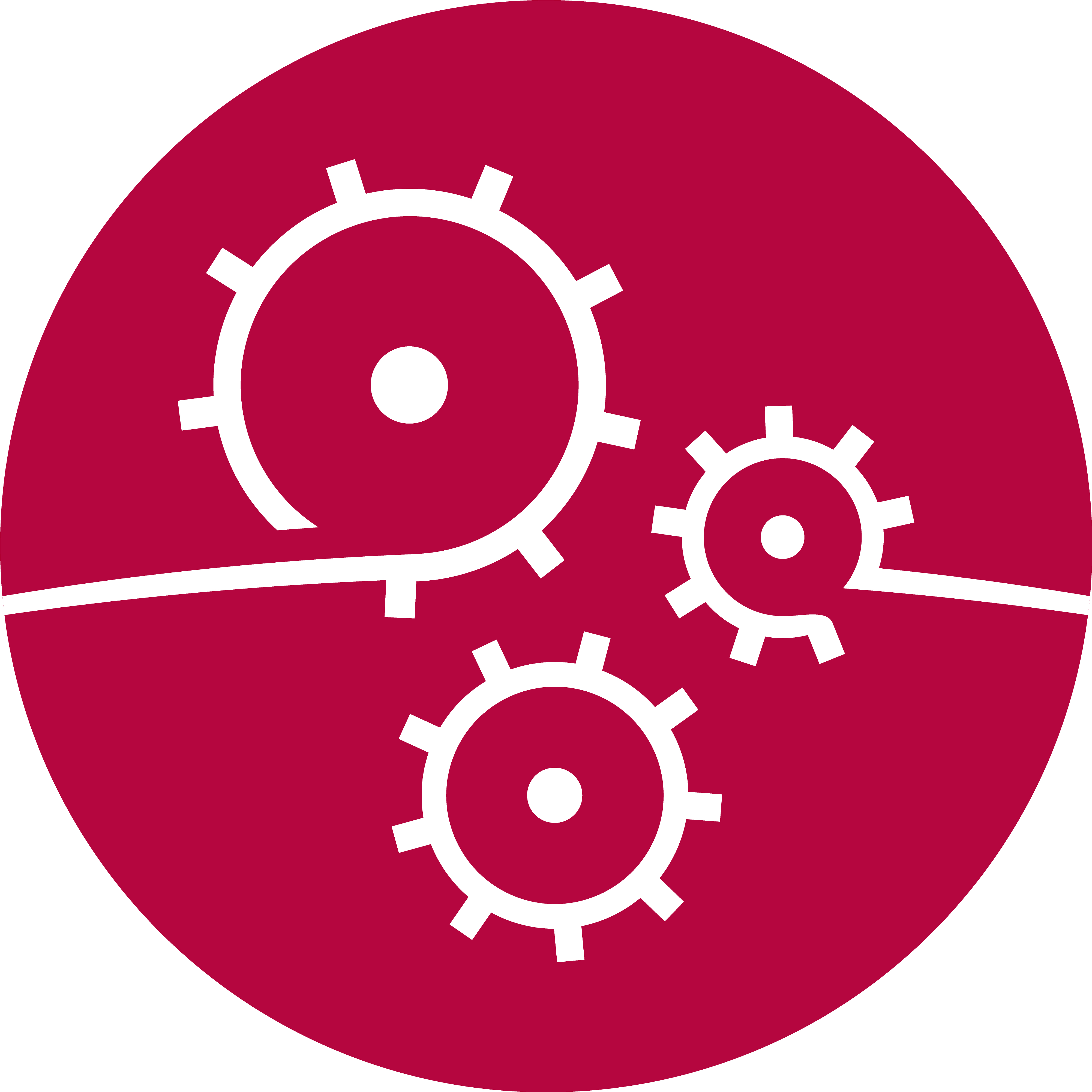 UCHealth offers individualized and comprehensive health services to patients throughout Colorado. UCHealth is a leader in research-based medicine, cutting-edge technology, and expertly crafted care. Your gift will be used to support patients and families accessing UCHealth services. When you donate to one of the UCHealth foundations, 100% of your donation goes to the issues you care about most.
At UCHealth, we exist to help our patients live extraordinary lives. That's why we're just as committed to your health as we are to your healing. Our services are broad to meet your needs. Across our foundations, we have hundreds of designated funds to support these services and our patients. Several of our top fund areas are below.
Behavioral health
Cancer care
Cardiac and vascular care
Community health
Diabetes education
Emergency
Healthy Hearts educational outreach program
Integrative medicine
Intensive care
Pharmacy
Research
Trauma services and prevention
Volunteer services
Women and Children's care
Are you passionate about an area that is not listed? Contact your region's foundation to discuss your interests, and a development staff person can assist you.
FOUNDATIONS
Longs Peak Hospital Foundation
Memorial Hospital Foundation
UCHealth Northern Colorado Foundation
University of Colorado Hospital Foundation
Yampa Valley Medical Center Foundation