EMPLOYEE HARDSHIP RELIEF PROGRAM
EMPLOYEE HARDSHIP RELIEF PROGRAM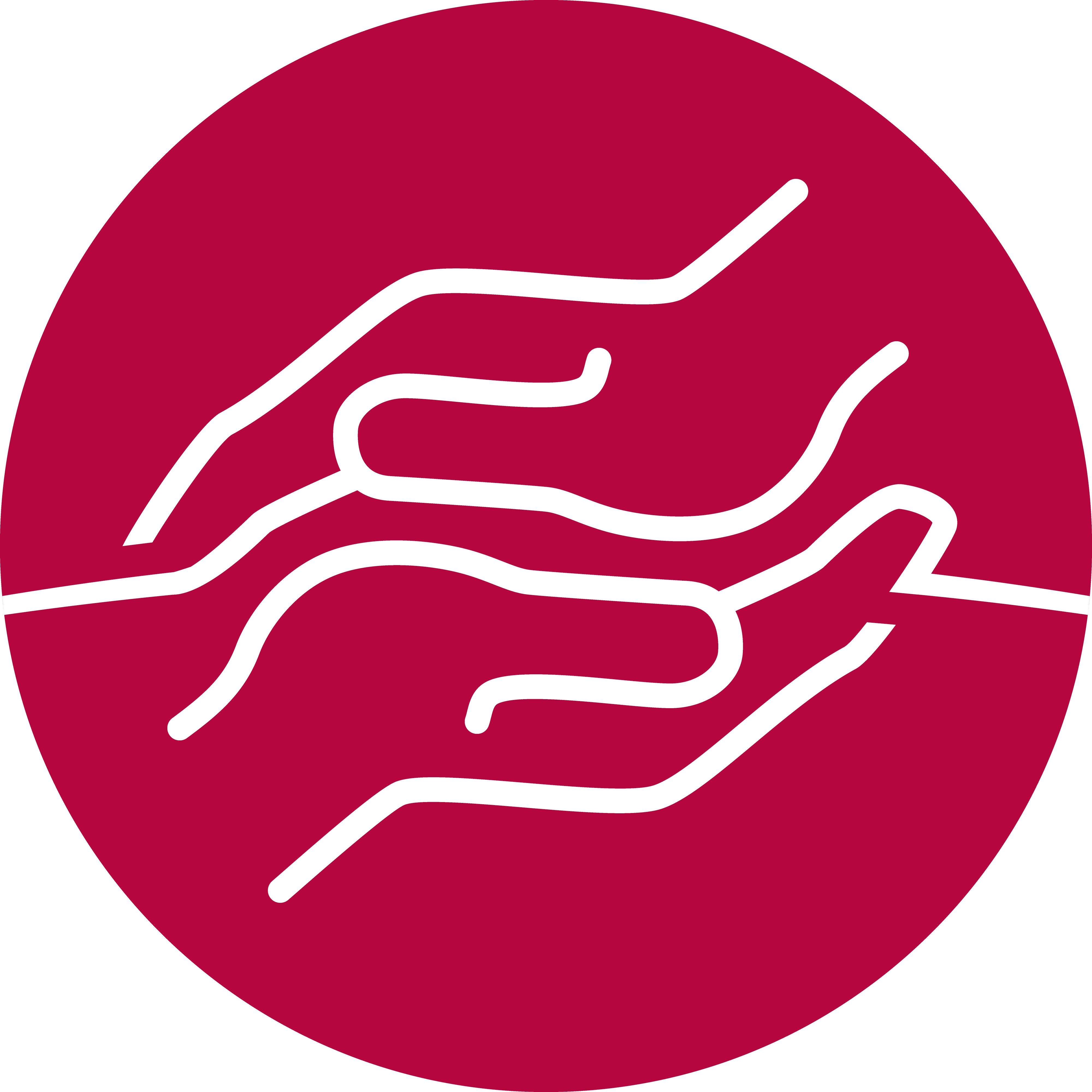 The Employee Hardship Relief Program (EHRP) provides short-term financial assistance when other sources of support are not available. The EHRP helps provide critical basic needs to eligible employees who are experiencing severe financial distress as a result of an unforeseen emergency or catastrophic event. The EHRP is funded by generous donations from fellow employees, and it operates on the availability of funds. It is administered through a confidential select group of EHRP Committee members who give consideration to the magnitude of the loss, individual circumstance, and the collective needs of all UCHealth employees.
Prior to applying for this program, please review the eligibility requirements.
Eligibility Requirements
Employed with UCHealth for a minimum of 1 year (prior employment with breaks less than 6 months will be credited).
Not a recipient of EHRP assistance more than three times.
Not a recipient of EHRP assistance within the last year.
No disciplinary actions within the last year.
Must be experiencing an unexpected personal hardship in one of the following situations:

Unexpected death of an immediate family member.
Loss of income due to an unexpected serious illness or accident (self, spouse or child).
Loss of personal property due to act of nature (e.g., fire, wind, tornado, flood, earthquake, blizzard).
Unforeseen catastrophic event.
Assistance will NOT be granted to employees with circumstances that result from personal negligence, financial irresponsibility, poor judgement, illegal behavior, or other avoidable causes. For assistance with these circumstances, please consult a WorkLife Navigator by calling (303) 289-1625.


How to apply:
Complete an online application

here.

Attach supporting documentation of all expenses in need of assistance (i.e., current bill or statement showing balance due).
Incomplete applications will NOT be considered.
Please note: If approved, assistance will be granted through direct payment arrangements with the business entity or company. Vendor tax information may be required.
If you have any questions regarding the UCHealth's EHRP, please contact Cheryl Huff at Cheryl.Huff@uchealth.org.

The EHRP is funded by generous donations from fellow employees and operates on the availability of funds.
COMPASSIONATE PAID TIME-OFF (CPTO)
If an employee needs time off from work and has exhausted all paid leave available, the employee may initiate the CPTO process so that co-workers may donate PTO to provide assistance.
View the policy.
Apply here.