YAMPA VALLEY MEDICAL CENTER FOUNDATION
YAMPA VALLEY MEDICAL CENTER FOUNDATION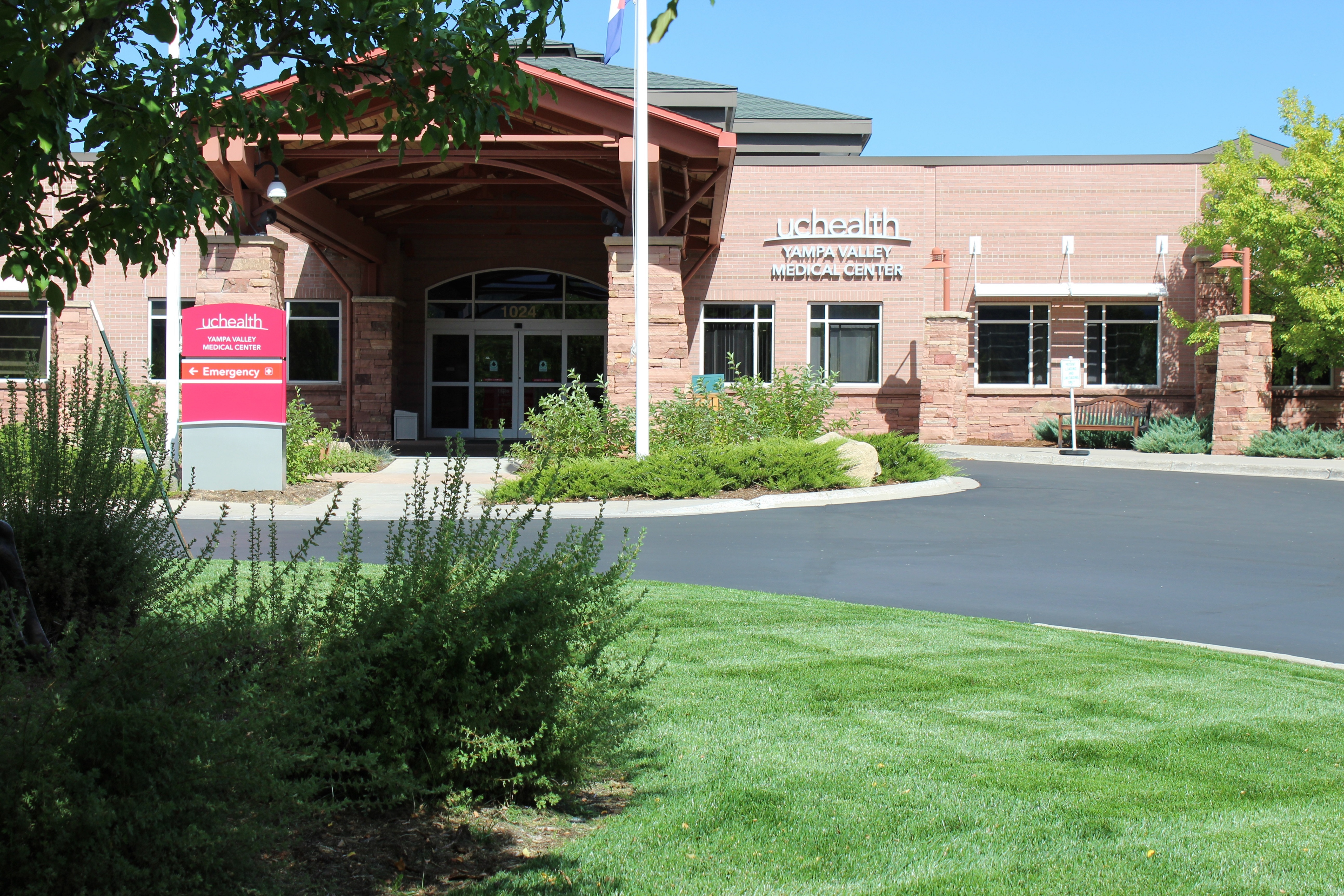 At UCHealth, giving back is part of who we are.
We help patients in need, we help employees in need, and we support departments and programs to get the training and equipment they need that isn't funded in the budget. You can support the health of your local community through a gift to your local foundation.
Employee donations help make it all possible!
Giving is easy! You can give:
Recurring payroll deduction
One-time payroll deduction
PTO hours donation (minimum donation of 4 hours)


One time gift with credit card - go to yvmcf.org -Donate
One time gift with cash or check- mail to: YVMCF PO Box 883415, Steamboat Springs, CO 80488
All payroll deductions and PTO donations are tax deductible. Your total donations for the year appear on your Lawson payroll statement and can be found on your personal profile page on this website.
Purpose and description: Yampa Valley Medical Center Foundation provides financial support for community health programs, enhancements to patient care, and so much more. Many important services provided by UCHealth YVMC would not exist without private donations made through the foundation. Your donation helps ensure the best patient care is possible for our community. 100% of every donated dollar goes to the foundation's philanthropic funds, with no overhead costs or administrative fees. UCHealth Yampa Valley Medical Center matches all employee gifts $.50 per $1 — deeping your impact.
Service area/reach: Patients and residents of northwest Colorado and visitors from around the world benefit from programs and services supported by Yampa Valley Medical Center Foundation.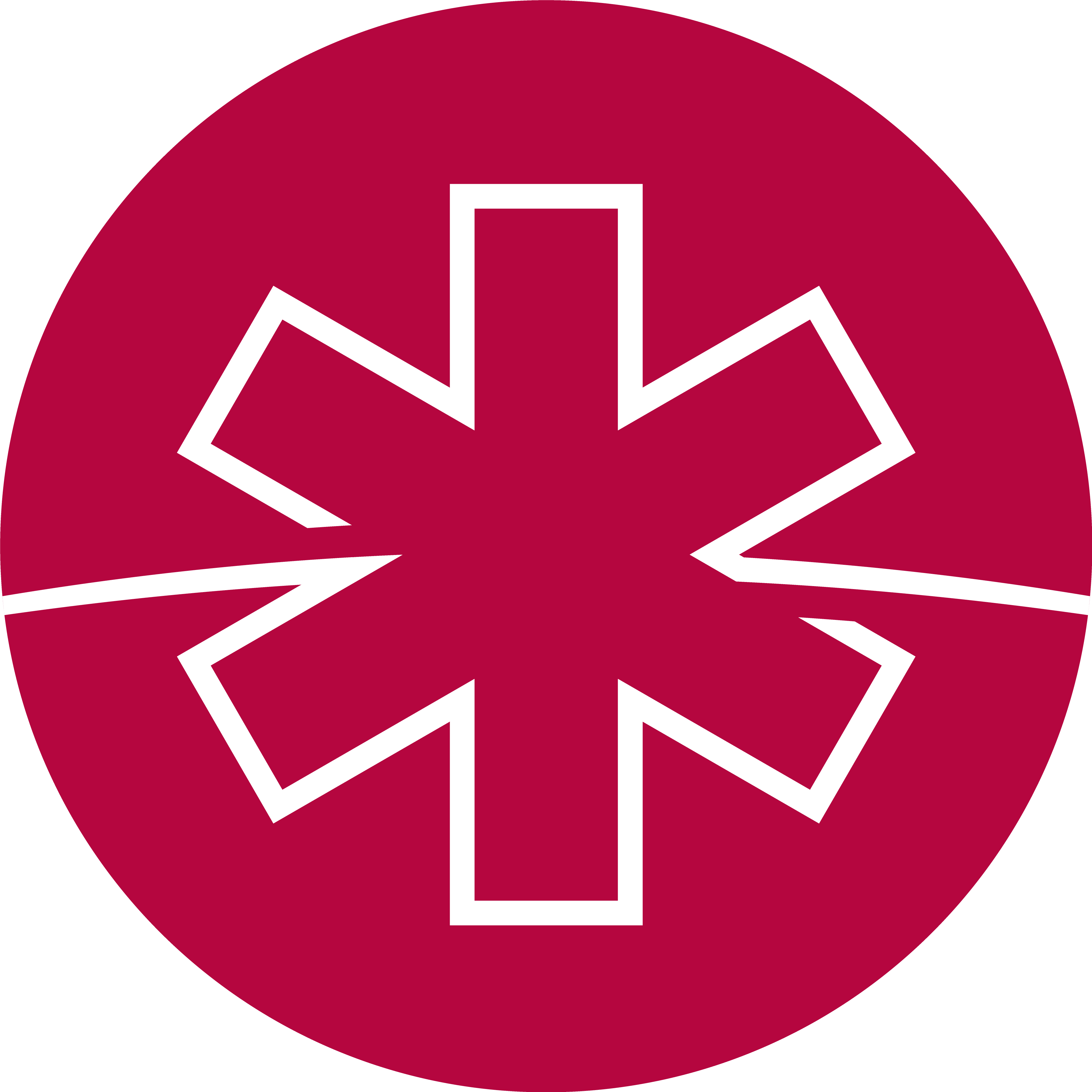 Highlight of Funds:
Tuition Assistance for Careers in Healthcare
Hospital's Greatest Need
Employee Hardship and Relief Fund

YAMPA VALLEY MEDICAL CENTER FOUNDATION

1100 Central Park Dr.
PO Box 883415
Steamboat Springs, CO 80488
P 970.871.0700
yvmcf.org
Rebecca Hext
P 970.871.2504
Rebecca.Hext@uchealth.org