Health Care Worker Emergency Relief Fund
Health Care Worker Emergency Relief Fund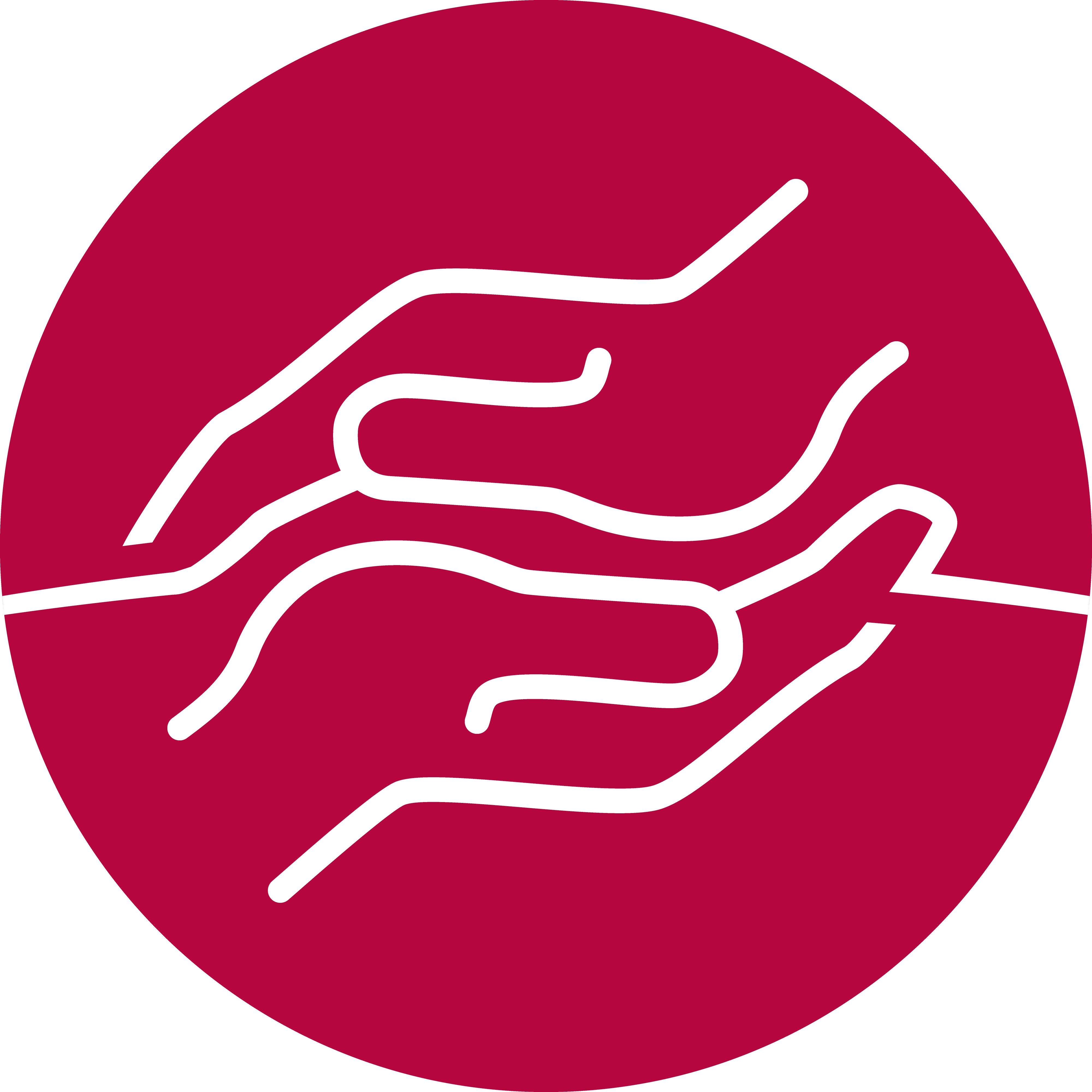 Caring for those who care for others.
As our community faces an unprecedented health pandemic, UCHealth employees are ready to support the health care needs of Colorado. You can help them as they work tirelessly to care for our community.
UCHealth has made a commitment to support our employees throughout Colorado with short-term financial assistance to meet their critical needs. Right now, your health care professionals need assistance with things such as:
Daycare costs: With schools closed, employees may need assistance to ensure the children and/or elders they care for are in safe and secure environments so they can focus on the task of caring for our community.
Hardship: It is inevitable that some of our health care professionals will experience COVID-19 either personally or have a loved one who contracts this illness. Your gift ensures that the financial burden time away from work creates is lifted so they can focus on healing.
Mental health: During these uncertain times, self-care and personal mental wellness is paramount. UCHealth offers counseling services to employees at no-cost to them. Your donations will directly offset those costs and provide opportunities for health care employees to take time from their work schedule to attend visits with mental health professionals (either at home virtual visits, or in-office).
We are asking you to partner with UCHealth to give back to those who give so much of their time, talents and heart to ensure that we live extraordinary here in Colorado.
*Any funds not used to respond to urgent employee needs during the COVID-19 outbreak will be transferred to the existing UCHealth Employee Hardship Relief Fund, which supports employees facing urgent needs on an ongoing basis.
How to apply:
https://myuch.sharepoint.com/sites/dept-hr/SitePages/Hardship-Assistance.aspx
The COVID-19 Employee Relief Fund is funded by generous donations from fellow employees and community member and operates on the availability of funds.
Compassionate Transfer of Paid Time Off (CPTO)
If an employee needs time off from work and has exhausted all paid leave available, the employee may initiate the CPTO process so that co-workers may donate PTO to provide assistance.
View the policy.
Apply here.